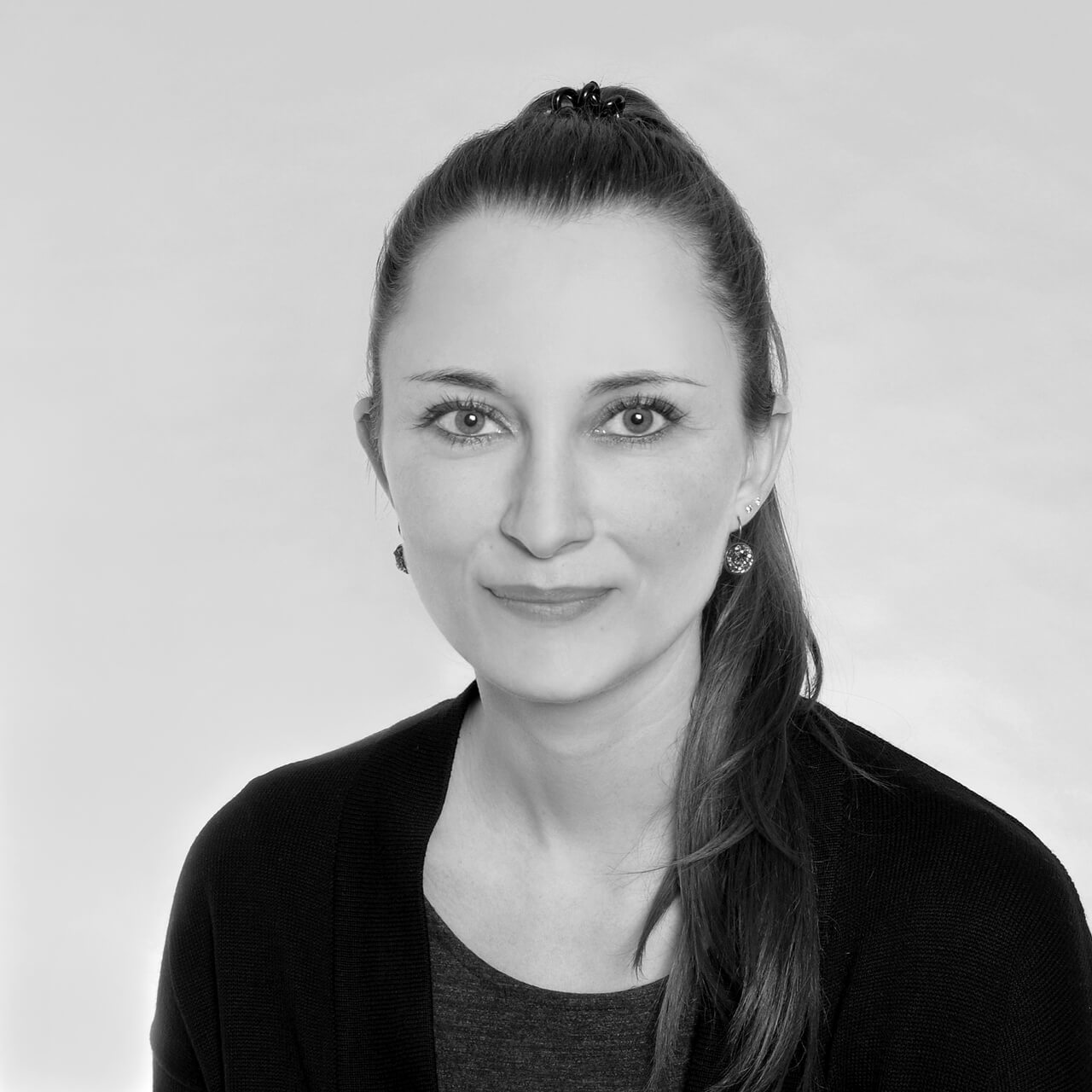 Astrid Drobisch, StB, B. A.
In 2010, Astrid Drobisch graduated from the Niederrhein University of Applied Sciences with a B. A. in Taxation and Auditing and qualified as a Tax Consultant in 2016. She joined the team at Kauffmann Steuerberater in 2018 and specialises in balance sheet analysis, year-end accounts, tax returns and tax appeals and international tax matters.
In January 2019, Ms Drobisch was made a Partner in the company.